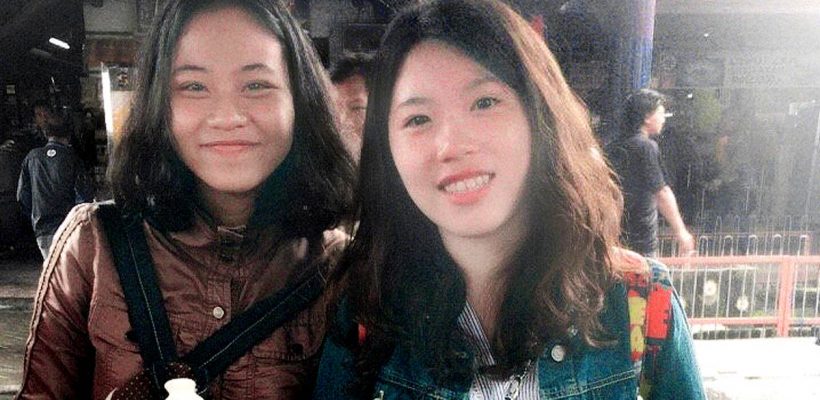 Memorable Moments
During the exchanging period in Widya Mandala University, I had Chinese New Year in Mojokerto (莫佐克托). In the beginning, my friends invited me to visit her city passionately. As a result, I started my first stop in Indonesia. I remembered that we took a bus to Mojokerto because the train tickets has already been sold out. On the day of departure, my friends used a long material to cover my legs since I wore short pants and it was too dangerous to wear short pants on the bus. However, the culture is totally different from Taiwan. People in Taiwan are really free. We can choose what we want to wear no matter in school or outside the campus.
When it comes to the main religion in Indonesia, it must belong to Muslim. Actually, before I came to Surabaya, I did not know well about Muslim. I just learned it when I was a junior high school student and I seldom saw Muslim in Taiwan. Therefore, when I saw Muslim in Indonesia at the first time, I felt curious because the girls always wear Hijab even the weather is pretty hot. Fortunately, I met many Muslim girl friends and knew more about Muslim.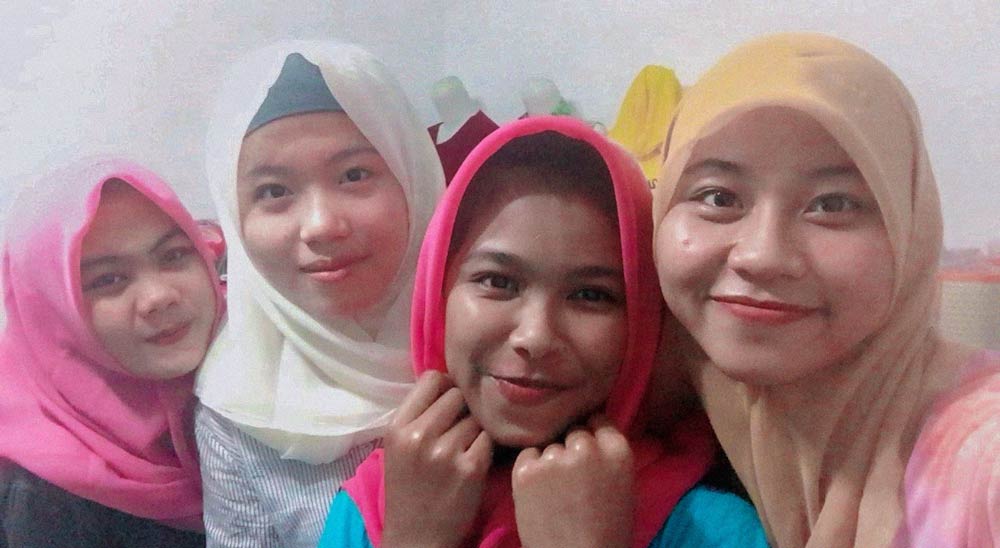 During the holiday in Indonesia, I visited Bromo Mount which is really famous in here. The day before I went to Bromo, my friends told me that it is really cold at there. Thus, I brought my jacket and set off for Bromo. After I arrived at there, I thought it was not really cold like what my friends had said to me. The feeling was like the winter in Taiwan. I felt comfortable with the amazing views in front of me. It was the first time to me to see a volcano. I think the volcano in Indonesia is different from Taiwan's volcano. There are many trees surrounding the volcano of Taiwan. On the contrary, there is only a badlands surrounding Bromo volcano.
In Indonesia, people always eat rice and noodles for the breakfast. However. Taiwanese always eat Chinese omelet(蛋餅) for the breakfast. Therefore, when I just came to Indonesia, I could not get used to it. I always felt that I ate lunch two times. And also most of the food in Indonesia are super spicy and salty.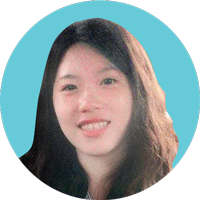 Lizzy