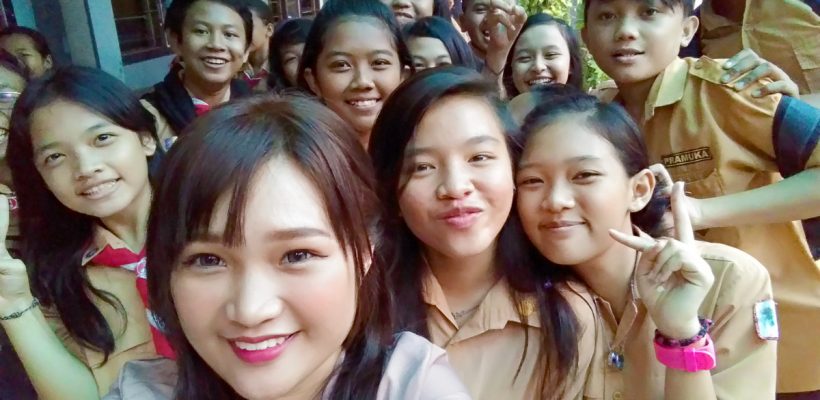 Miracle in Teaching
I was feeling restless, indolent, and bored. I could only cheer myself up by saying "be patient Tree, it is merely 3 months." I tried to cheer myself using that phrase in the early teaching practice. Therefore I used that to brace myself to face a class full of unpleasant and bad attitude students.
Most students did not respect the presence of a teacher in the class. They chat with their friends causing uproarious disturbances while I, as a teacher tried my best to deliver the material.I tried to find the best teaching tactic that can aid them in a better understanding of the current material. Moreover, I was busy with pile of assignments from the college. But in the end my effort was meaningless.
That vile situation began to unconsciously corrupt my teaching character. I tended to become more furious and thought that discipline and anger were the best solution. Thus by applying that I can make the students to obey my command. Unfortunately my effort was for naught. And the situation was getting worse as they could not understand my teaching at all.
Until the end I gave up with only a sliver of hope left in me. I was desperate and talk to myself "I do not care anymore whether they understand the material or not, after all I am just doing my teaching practice at this school."I tried to be uncaring but when I did, it made me even more worried. Until my lecturer noticed my teaching practice and gave me encouragements and suggestions. My broken stronghold of hope was rebuilt. The lecturer's input made me realize that I was wrong.
Every students emerged from very diverse background. Each students should be handled differently. Starting from this, I endeavored to know more about them. I told them to write a mini diary without forcing their will. Only the students who possessed the eagerness to share their story and problem should write the diary. In the mini diary, they wrote their initial, dream, and their problems. After I read it, I understood the cause of their failure in study and learning in class.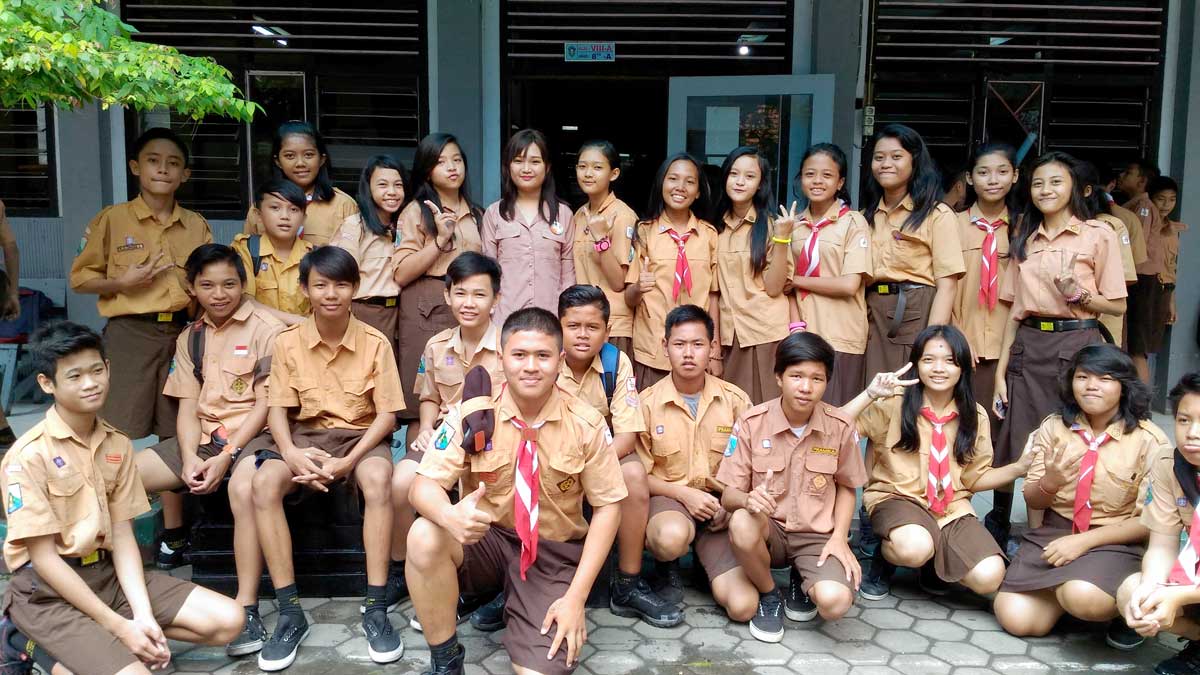 At that time, I started to alter my teaching techniques and speaking habit. It began from the class' atmosphere that was tense at first and transformed into a very enjoyable class. The students who at the beginning showed their expression of scared and bored turned into a cheerful students. They became as cheerful as a playful dolphin. They also change from cheaters to honest students. Because I always reminded them about the importance of moral value. I told them that a good mark is excellent but honesty and hard work can carry them to their success in the future.
One of the students felt grateful and showed her gratitude by saying that she hated English at first but now she really loves it.The journey of teaching practice made me think, with the arsenal of honesty, patient, and a will to introspect yourself are the necessities to become a full-fledged teacher. Thank you, GOD BLESS YOU.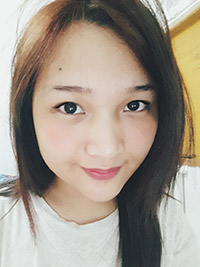 Treesia Agnes Hadi
1213013046