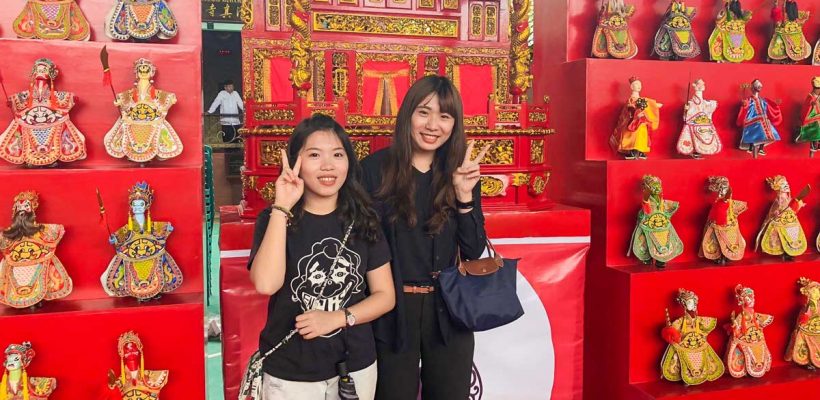 My Days in Indonesia
Monday, February 5 2018 is my first day to Widya Mandala, Kalijudan campus. It is such a burning hot day for me because my country is still in chilly winter. When I saw the campus, I felt excited and amazed. Because of the VISA, I missed my first two weeks of class meeting. Hope I can have fun and make a lot of friends in these four months. Everything is new and interesting for me.
In my second week, I joined a program called PBL, Problem Based Learning. In these five days, I acquired a lot of new knowledge about Indonesian traditional clothing, Batik. We visited a Batik factory, Sentra Batik Dewi Saraswati, and saw how Batik is made; we experienced to use natural materials (food) to make colors in clothing; and we also learned some basic Indonesian. In addition, I made a lot of new friends from Dinoyo campus, Pakuwon campus, and also two girls from Japan, five students from Taiwan.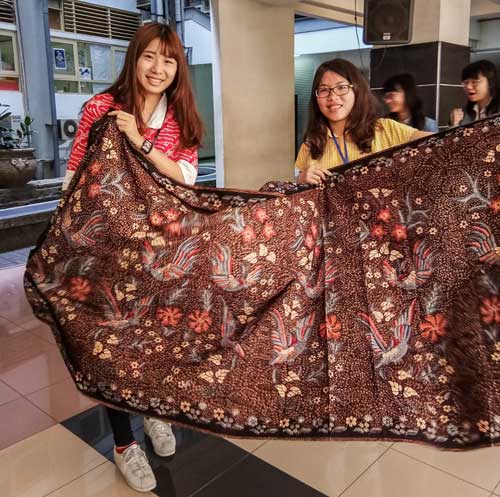 Chinese New Year is a national holiday here in Indonesia. During the Chinese New Year, I went to MASJID Muhammad Cheng Hoo. It's awesome to see Chinese style building in Indonesia. This MASJID is smaller than I imagined.
Because I had internship in Solo for a month last August, so on Sunday March 4 I decided to go back again and met my old friends. It's a crazy journey because we took five-hour train from Surabaya to Solo. On Sunday, my friend took us to Jogja and visited Prambanan and Taman Sari. It was really hot in Jogja but everything was so wonderful and amazing. If I have a chance to visit Jogja again, I want to go to the famous Buddhist temple, Borobudur. Although the price for foreigners is quite expensive.
To enjoy the weekend, we decided to go to Bromo mountain. We set off on Saturday night and viewed the sunrise. It is cold there but the view is so awe-inspiring and stunning. I will not regret to come here and I enjoy what I met, what I experienced during the journey. By the way, it was really a dangerous trip for two foreign girls because we can't understand Indonesian. Thankfully everything goes well and it made my day!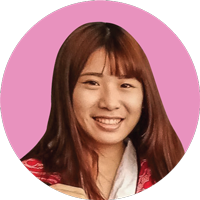 Ke, Ting-yu (Tina)