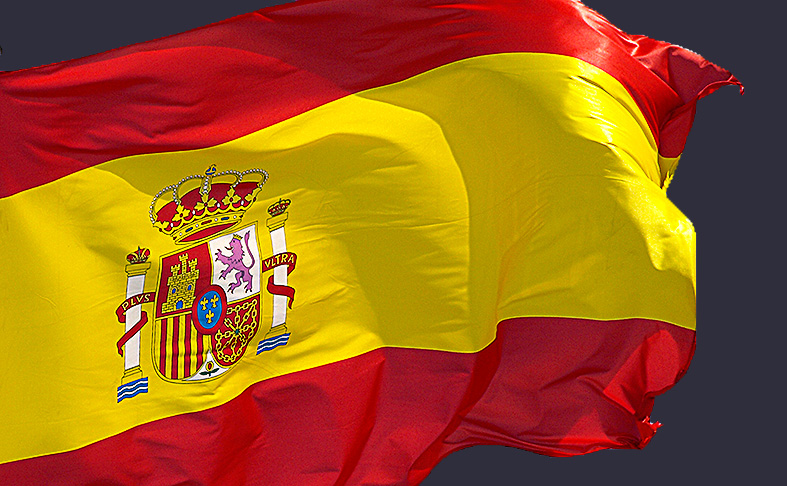 Greeting from Spain
Hi guys,
I have been lucky enough to be chosen to share with you 3 months.
My name is Domingo, I am a Spaniard graduated on different fields. However, English is one of my passions; some years ago due to the financial crisis and lack of opportunities in my country I decided to take a move and look for a job on UK, where to improve and certificate my English, I happily stayed there for two years. Like all new roads, that one was hard at the beginning… but like all good purposes, it was worth it. That experience broadened my horizons, opened new doors, and the most important, gave me really good friends. I am sure this one on Indonesia is going to be much better 😉 I hope to share, work, enjoy and learn so many things with you!
The Widya Mandala Catholic University Surabaya campus seems amazing, also the English Department facilities look very comfortable, the faculty staff so well trained and the students… pretty focused and great spirited.
I look forward to meeting you,